Support Your Local Small Business By Giving Directly
Give Now
Our Communities Rely On Small Businesses
Tagggly makes it easy to give directly to your local small business. Small businesses are important to the economic and social fabric of our society, it's important to shop and support your local community. What the pandemic has also uncovered is an increased sense of community. We are all in this together. Our communities rely on the small businesses at the heart of them.


Find Your Favorite Local Small Business And Give Now
Search for your favorite local small business below and commit to sending a small monthly gift to let them know you are there for them during these trying times. While the need to support small businesses is most immediately obvious, the benefits of shopping small extends beyond times of crisis.

Continue
When You Shop Local, Your Dollars Stay In Your Community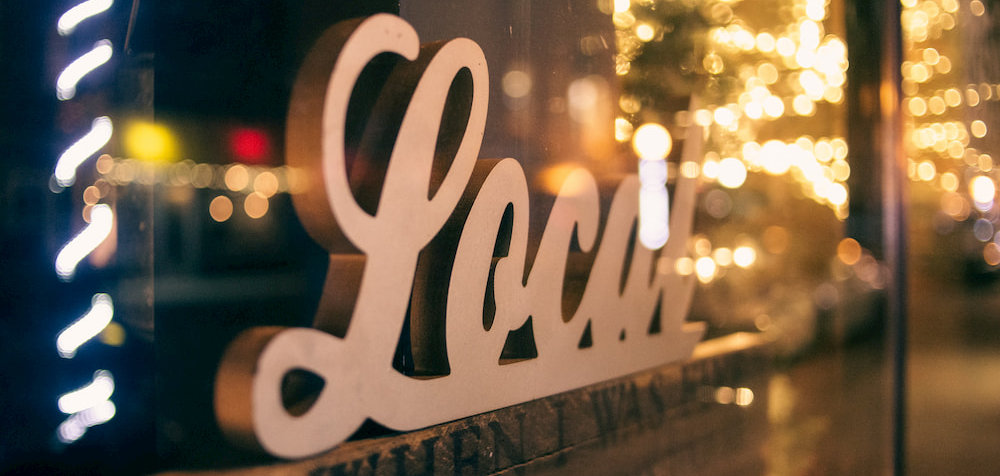 When you shop local, your dollars stay in the community and help local development. This is called the multiplier effect. For example, a restaurant buying ingredients from local producers uses a local insurance broker and hires a local design firm, building symbiotic relationships that help the whole business community prosper.

The spread of the global pandemic has undoubtedly affected the economy. We cannot stop this, but we can make a choice with our dollars to help local economies stay afloat and give small businesses a fighting chance to rebound when we emerge from our homes.
Give Now
Main Street Job Creation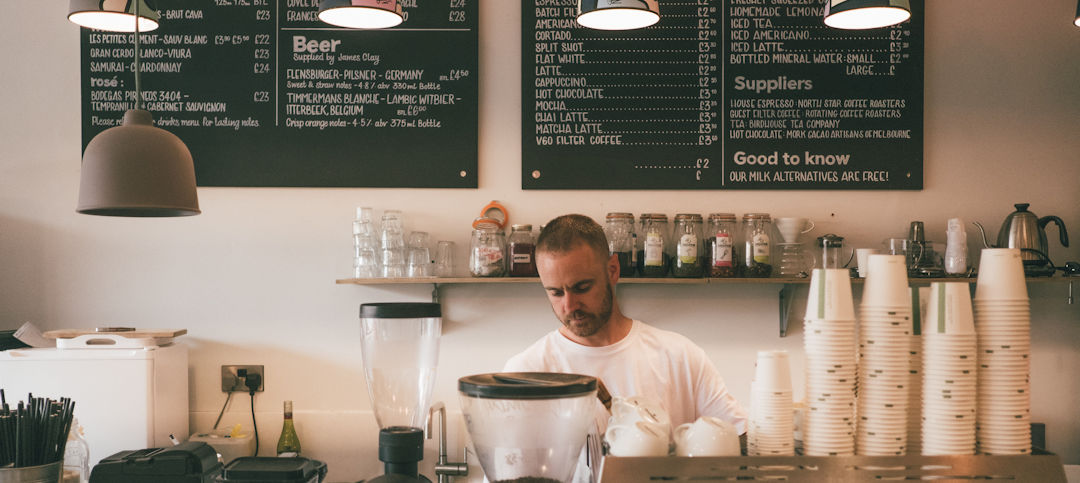 Small businesses create local jobs. As of 2020, US small businesses employed 60 million people. A healthy presence of small businesses in communities also helps people learn on-the-job business skills, empowering the next generation of entrepreneurs. Small businesses, especially in the case of retail stores, are often major contributors to the heart of a community.

"Main Street" becomes a hub of activity, where stores, business associations, and local government work collectively to create and preserve the character of their town or neighborhood. A deliberate focus on supporting local business helps drive up the appeal of the shopping area and attracts tourism dollars into the community. The effect has a positive impact on adjacent hotels, attractions and development.
Give Now
Shopping Local Is More Sustainable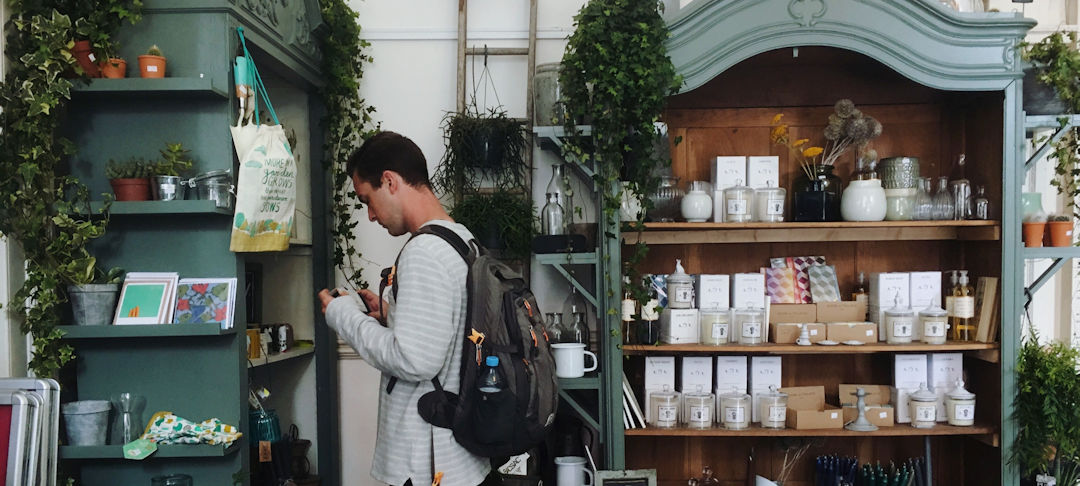 Smaller businesses often have the means to manufacture and source locally and ethically because of smaller quantities. You may pay more for these goods versus similar items at chain retailers, but you're paying for the peace of mind that comes with ethical production. While not true in every case, smaller businesses may have a shorter manufacturer-to-consumer journey, meaning there is more transparency in ingredients, materials, and the source of the products you buy. Small businesses are often makers, producing goods locally.
Give Now
Watch Live As People Give
Watch as people support their favorite small businesses live in the map below.
Give Now
A Better Customer Experience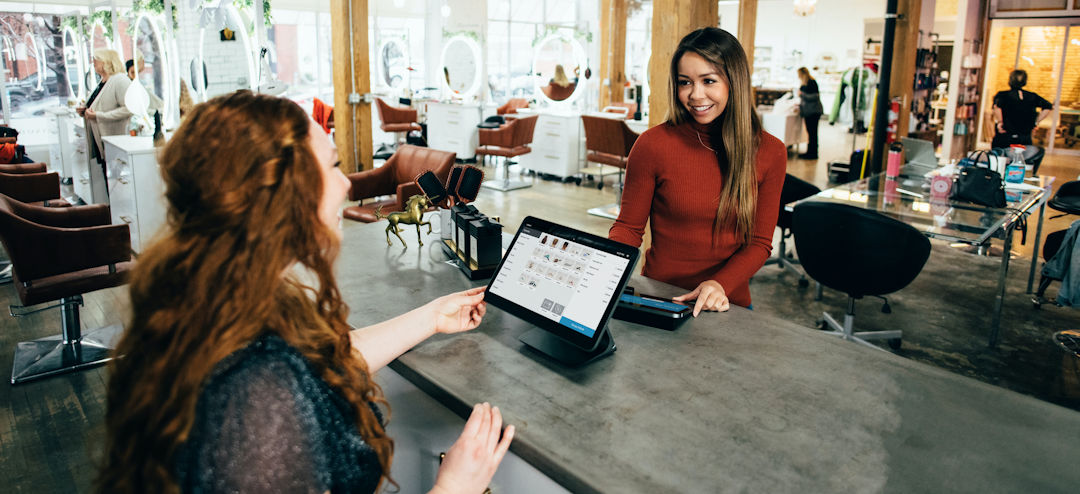 Every customer matters when you're small. Large brands have recognized that immersive experiences win in retail, but the intimacy and personalized care of small businesses is hard to scale. Many new business owners launch alone and fill every role in the business, including customer service.

Without the layers of management and corporate policy, small business owners can make their own rules. The good ones will bend over backwards for each shopper because every customer matters when you're small. Shopping with small businesses is often a point of discovery. Where department stores win on volume, small businesses shine in diversity and uniqueness.
Give Now